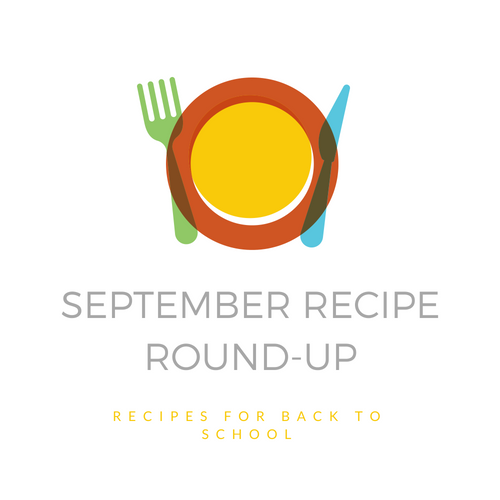 Welcome to the September Recipe Round-Up! I can't believe it's September again already and that the summer is ending. This month's round-up brings you back-to-school recipes with fun desserts and easy dinners for the family. Our bloggers are sharing some of their favorite recipes with you, including breakfast, side dishes and snacks, main dishes, and desserts. Continue reading to see all the recipes to get you and your family ready for another school year. Quick breakfasts and dinners are always important this time of the year. Don't forget to check back at the end of each month to see the next round-up and get you ready for meal planning and preparation.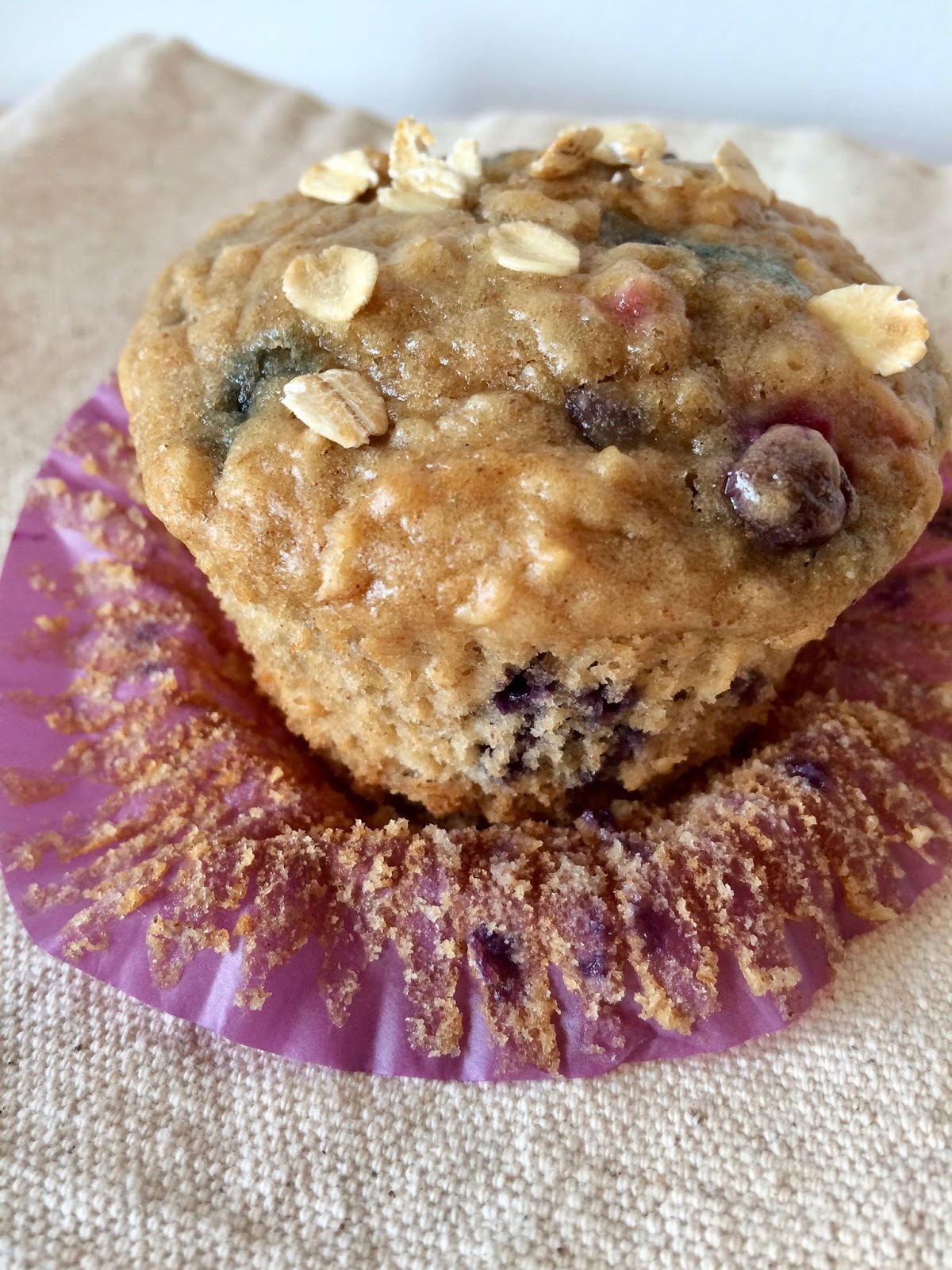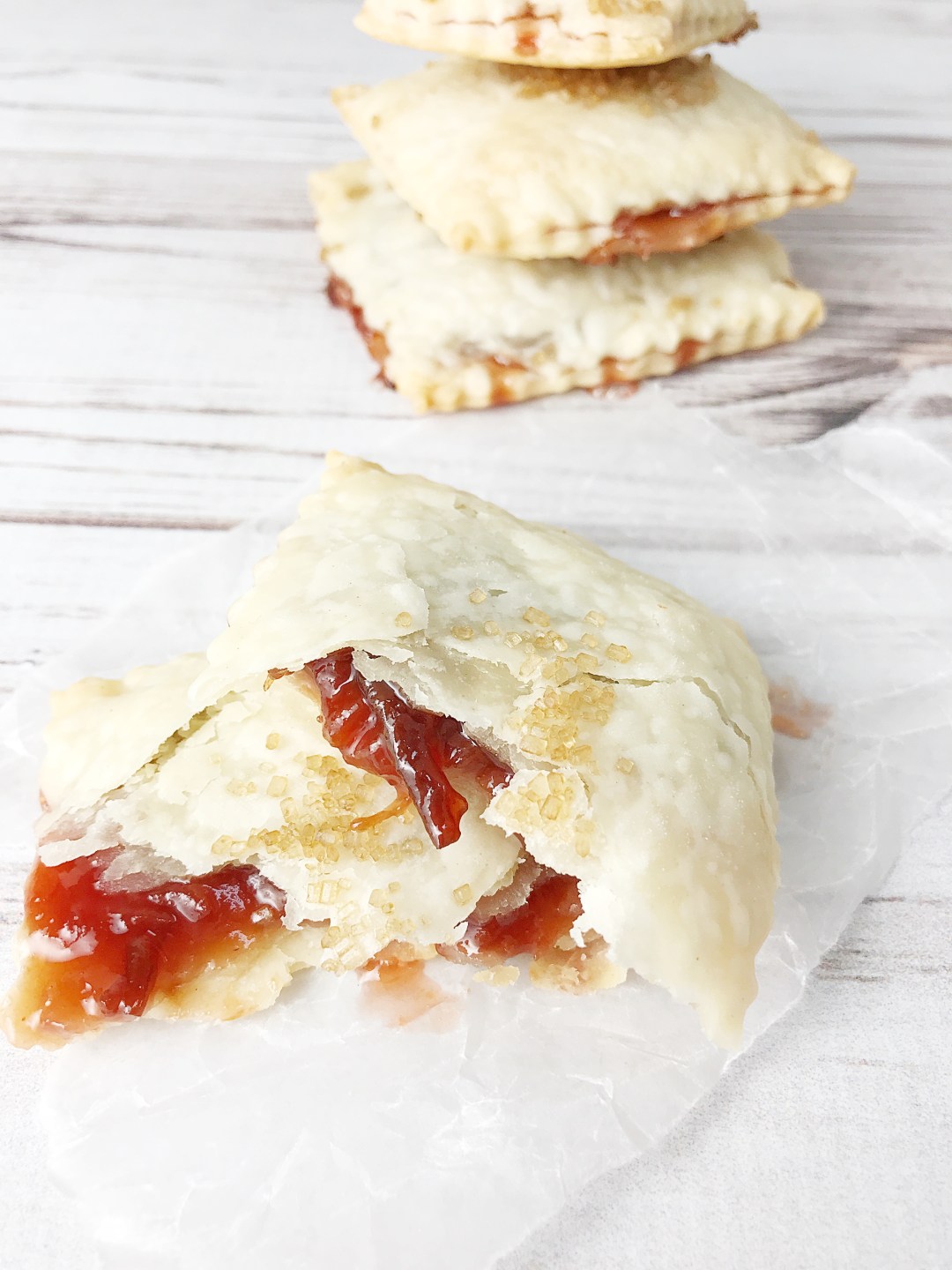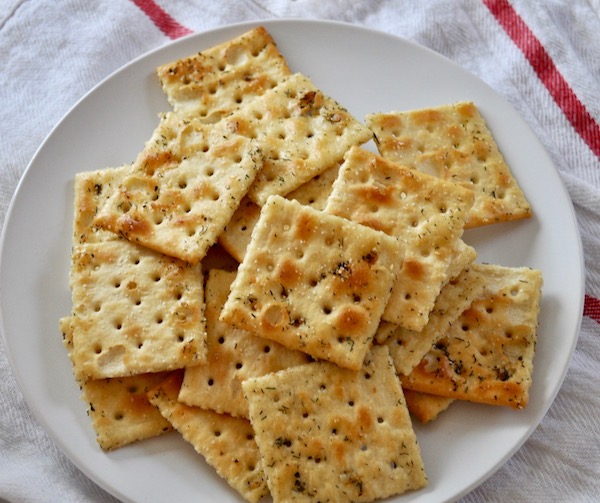 TACO SOUP from The Saucy Southerner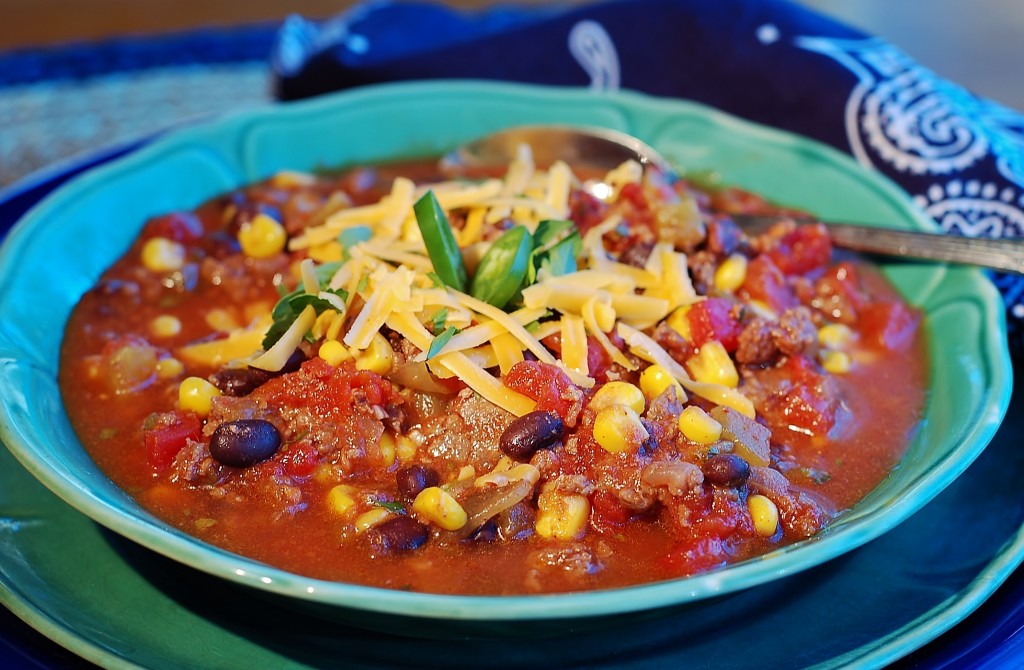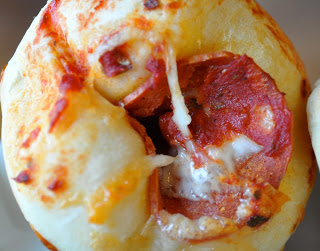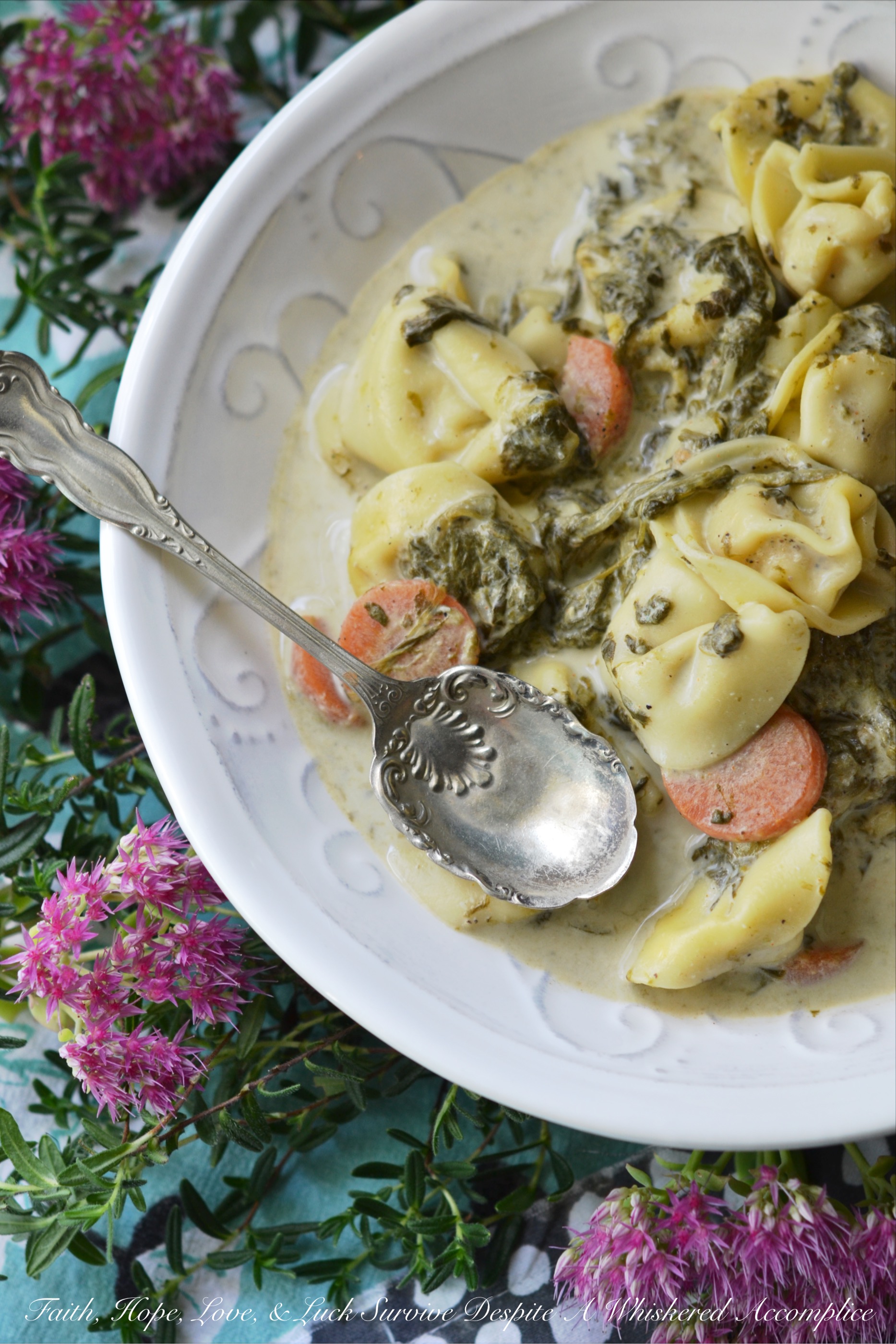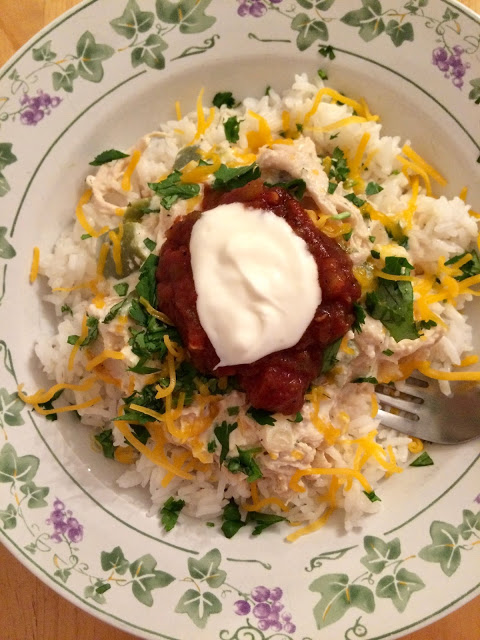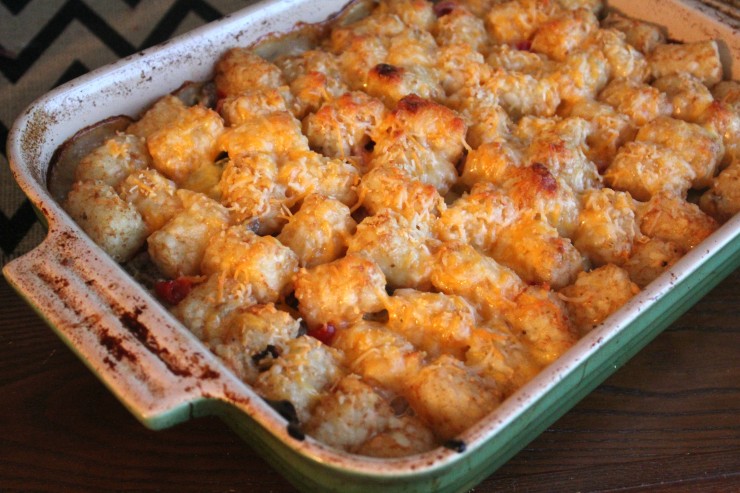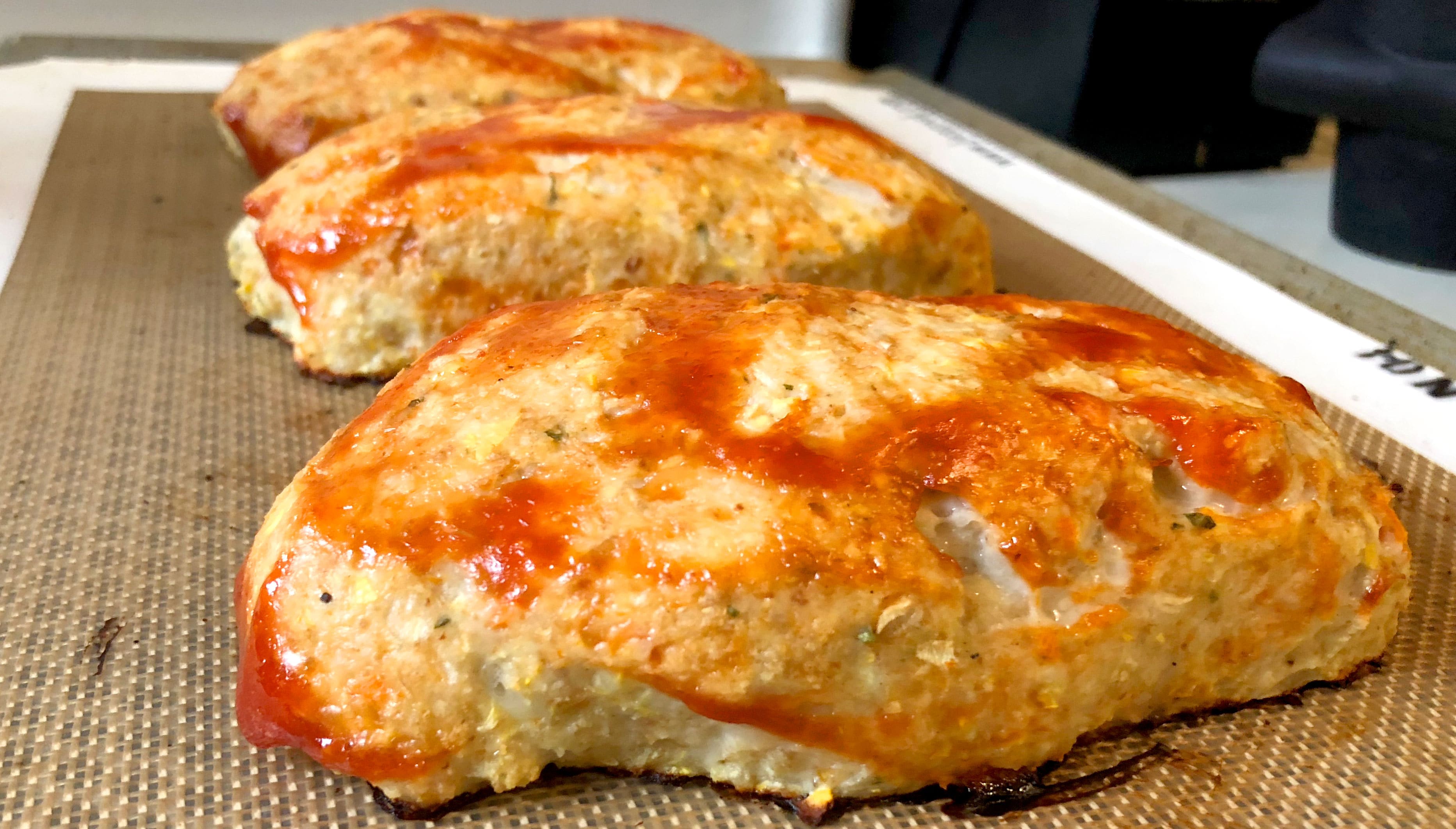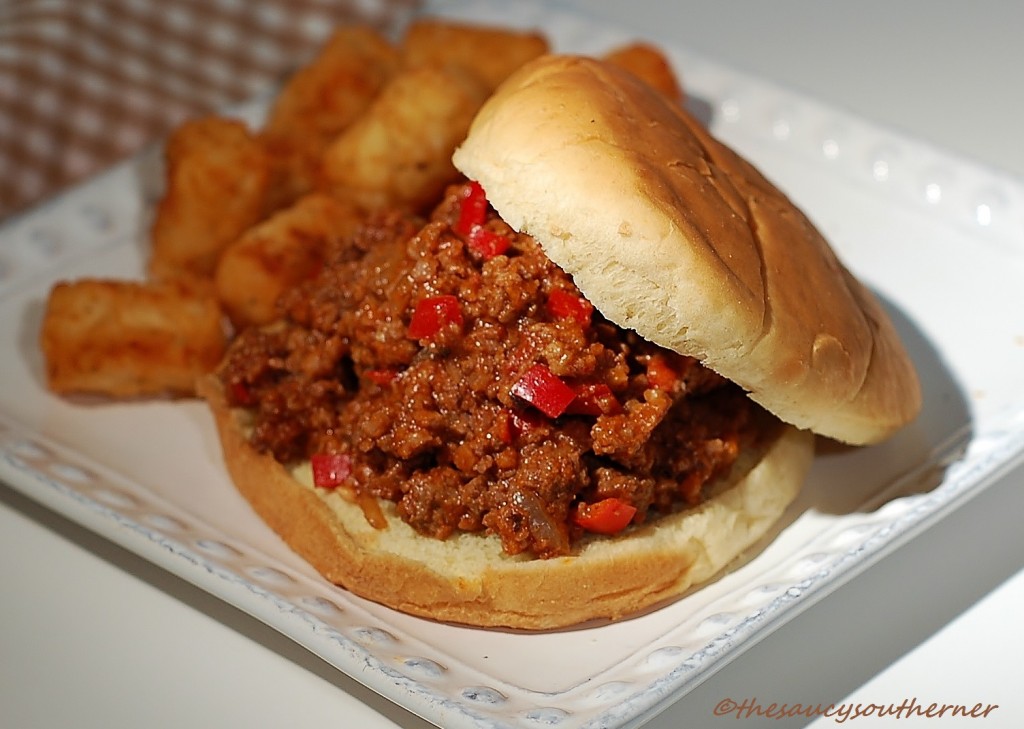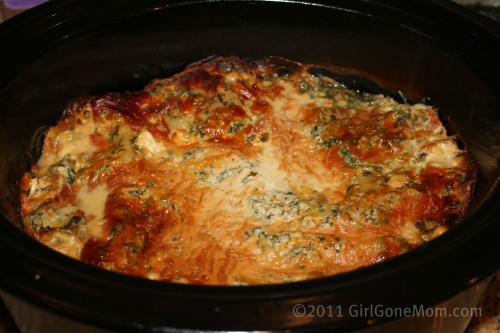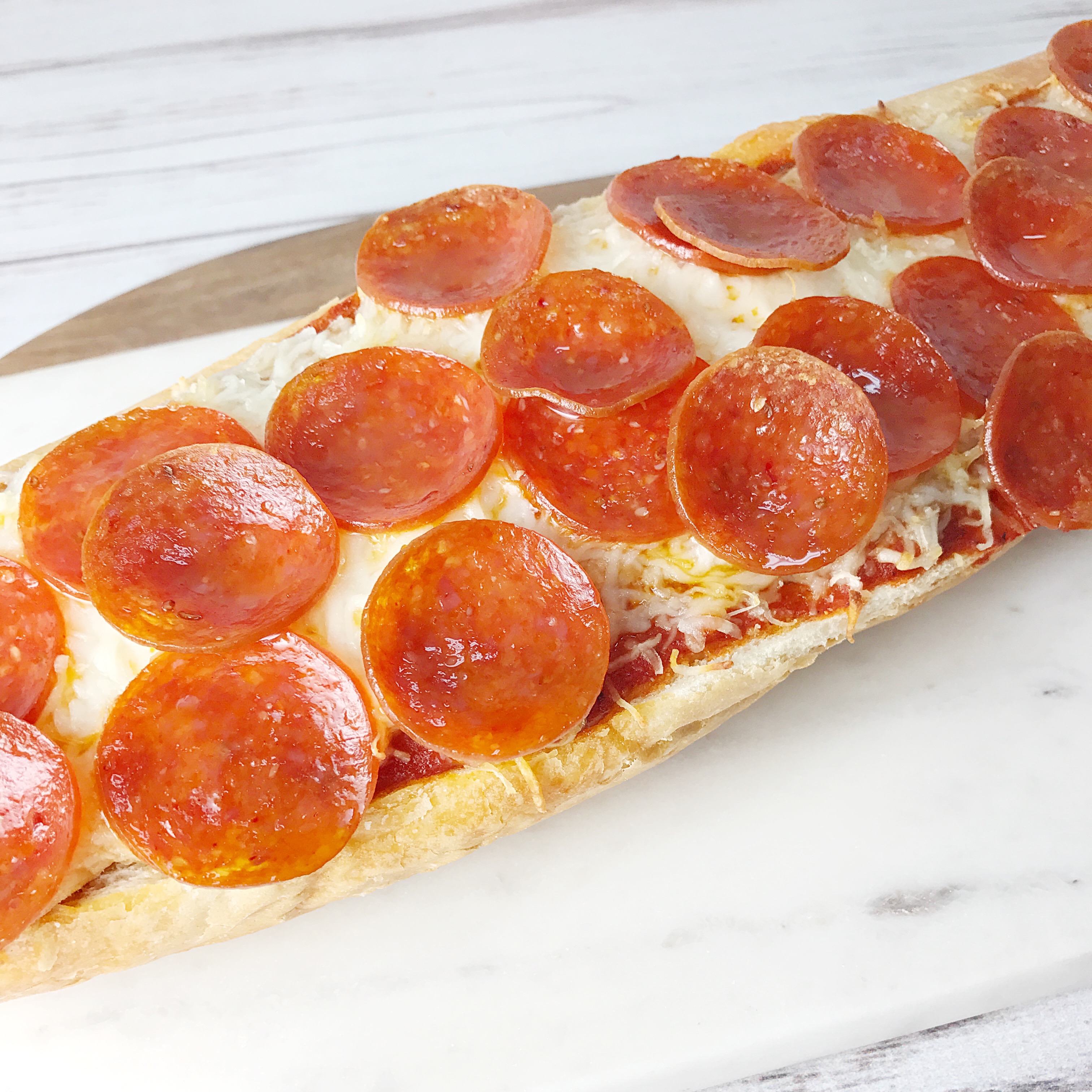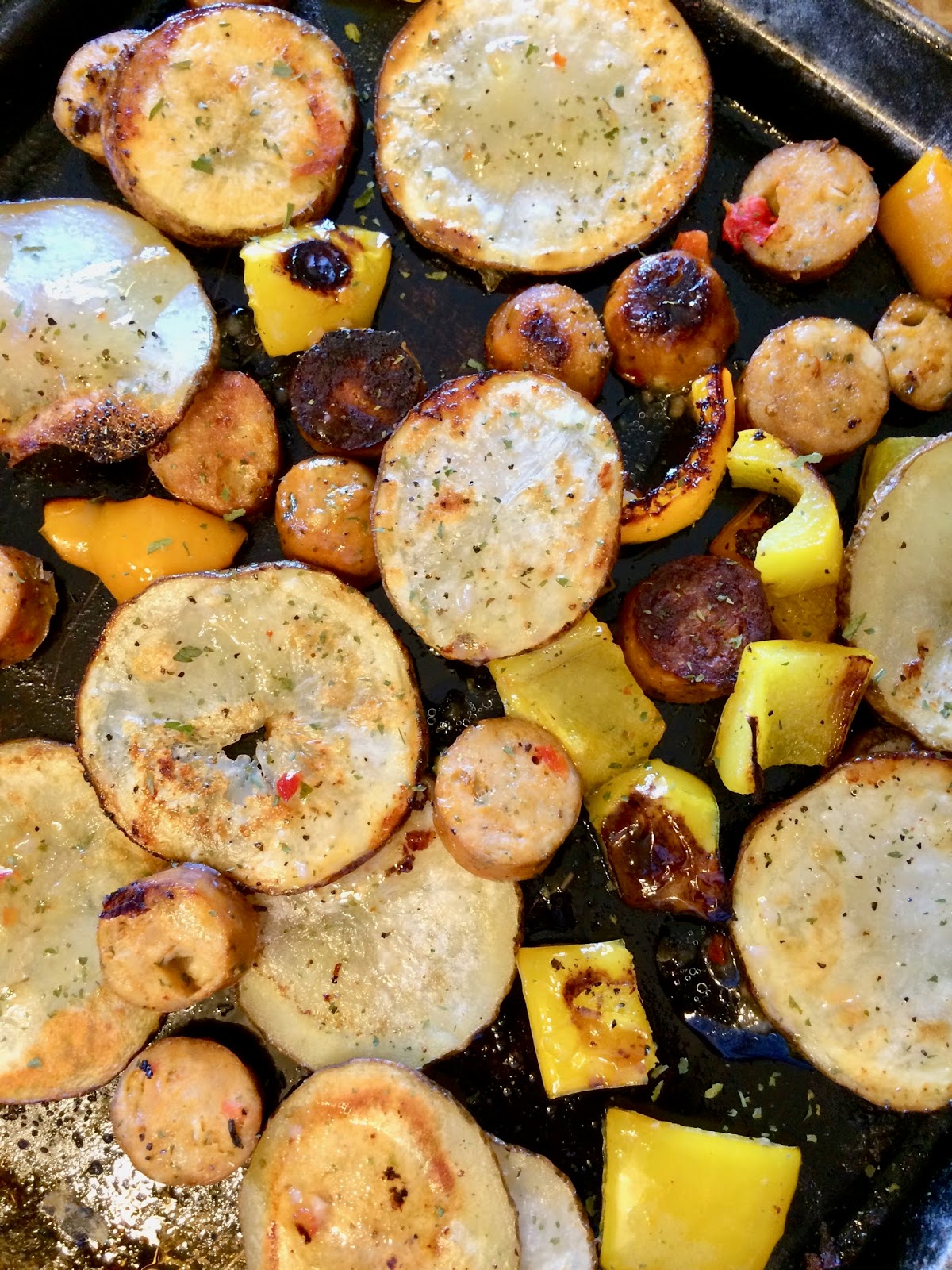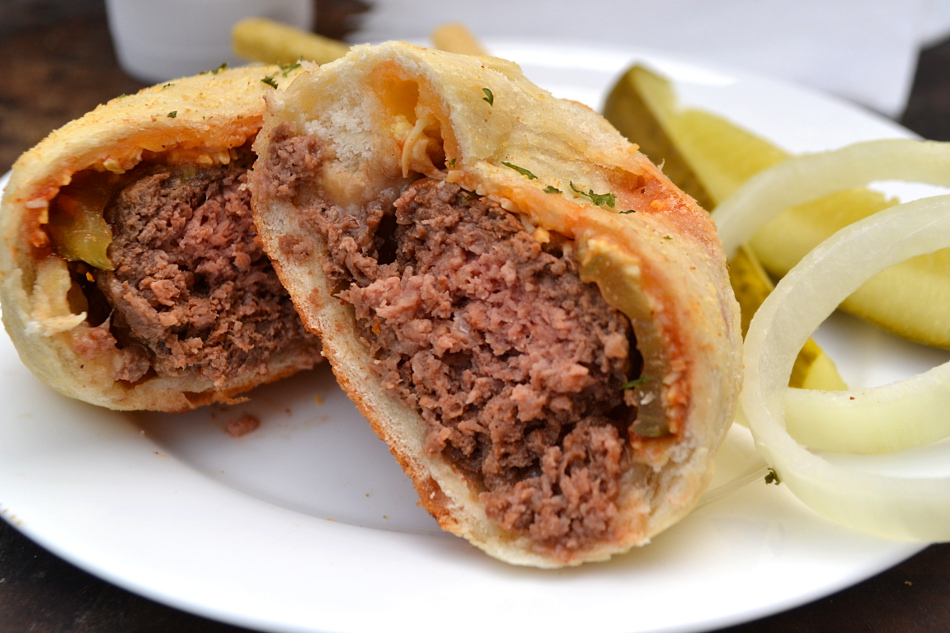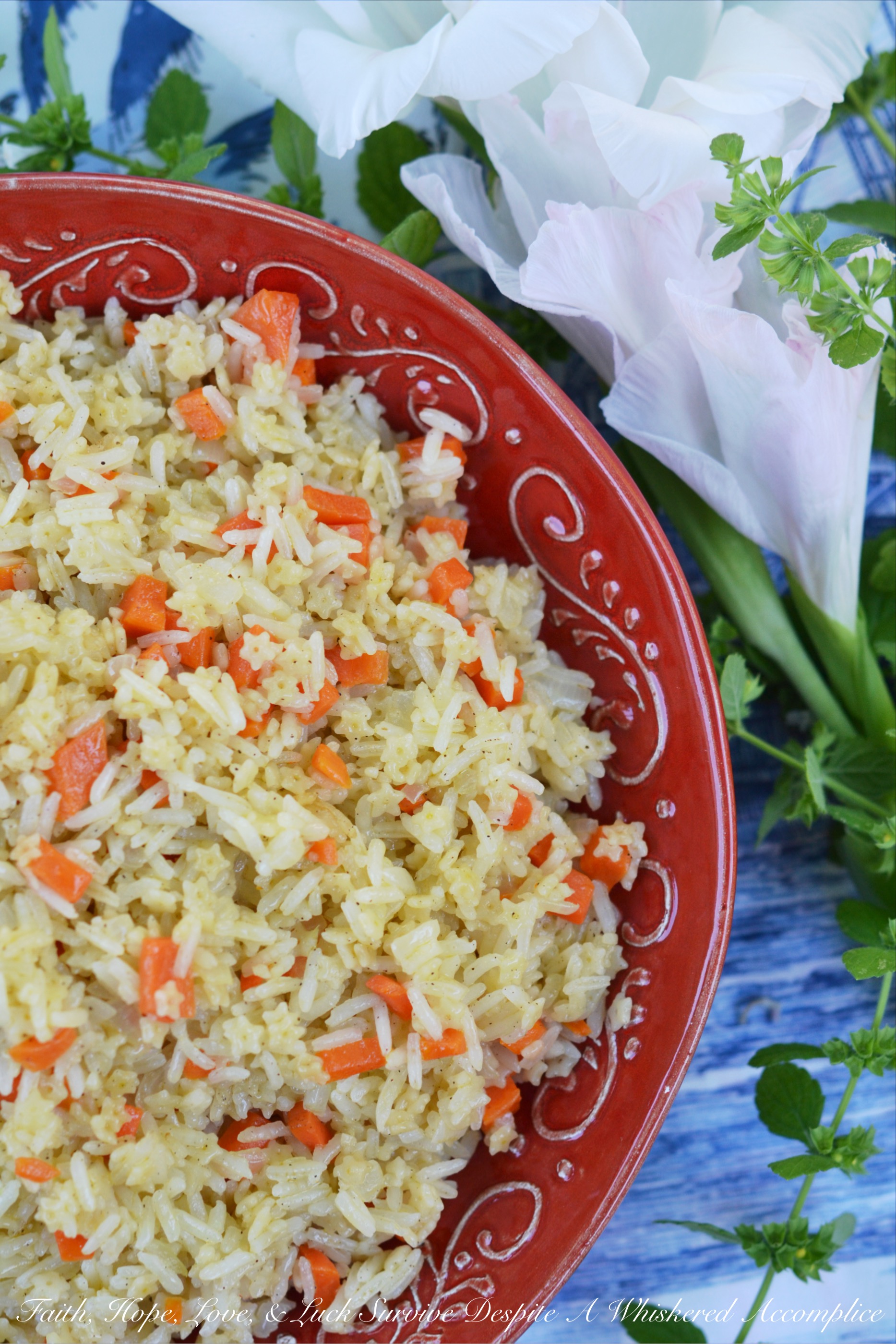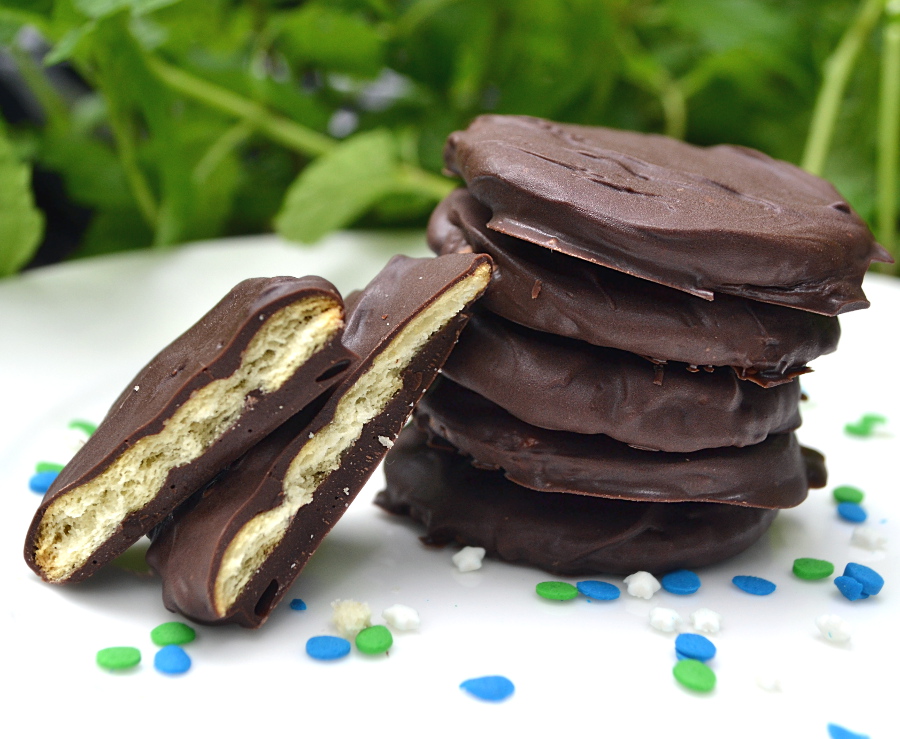 CAKE MIX COOKIES from Kelly Lynns Sweets and Treats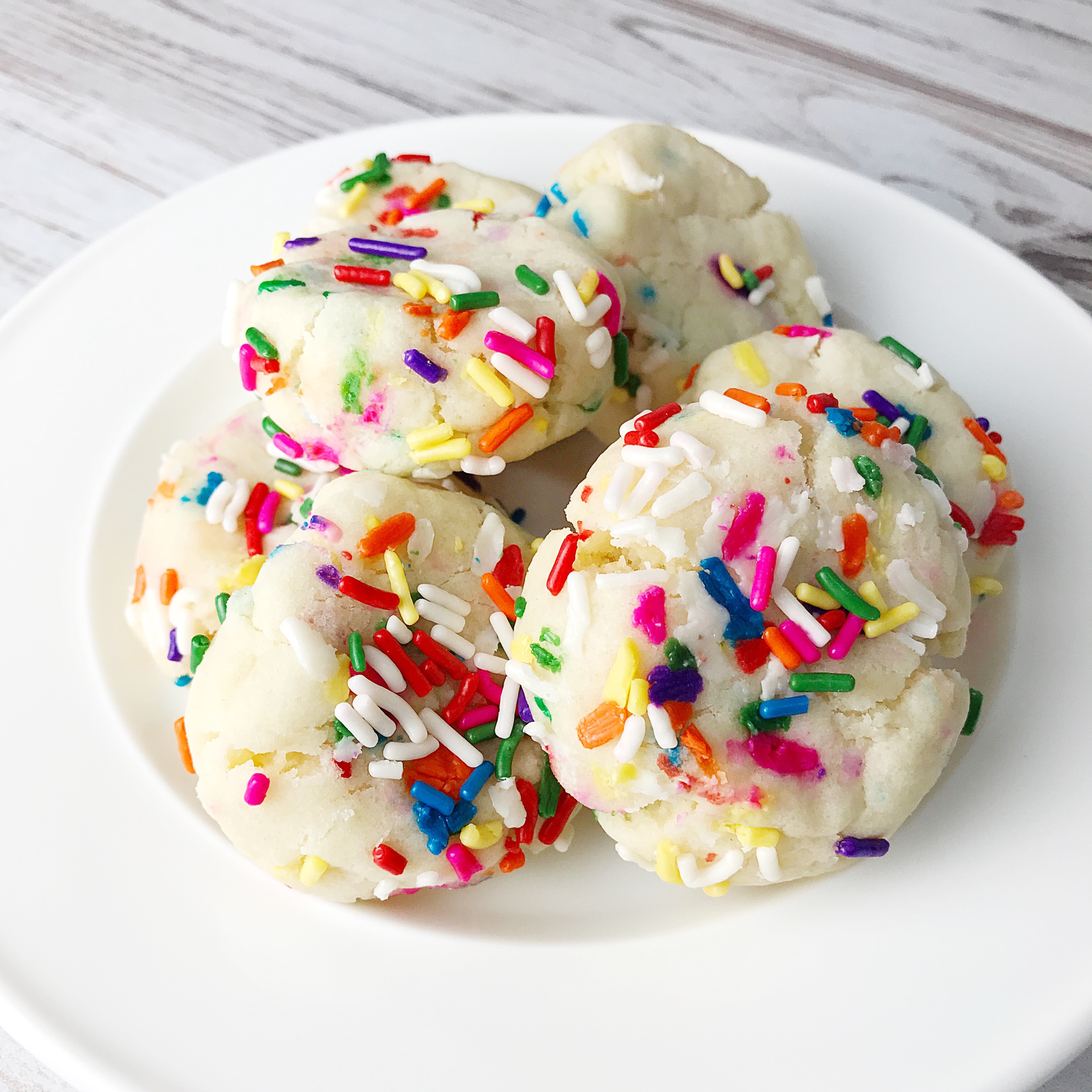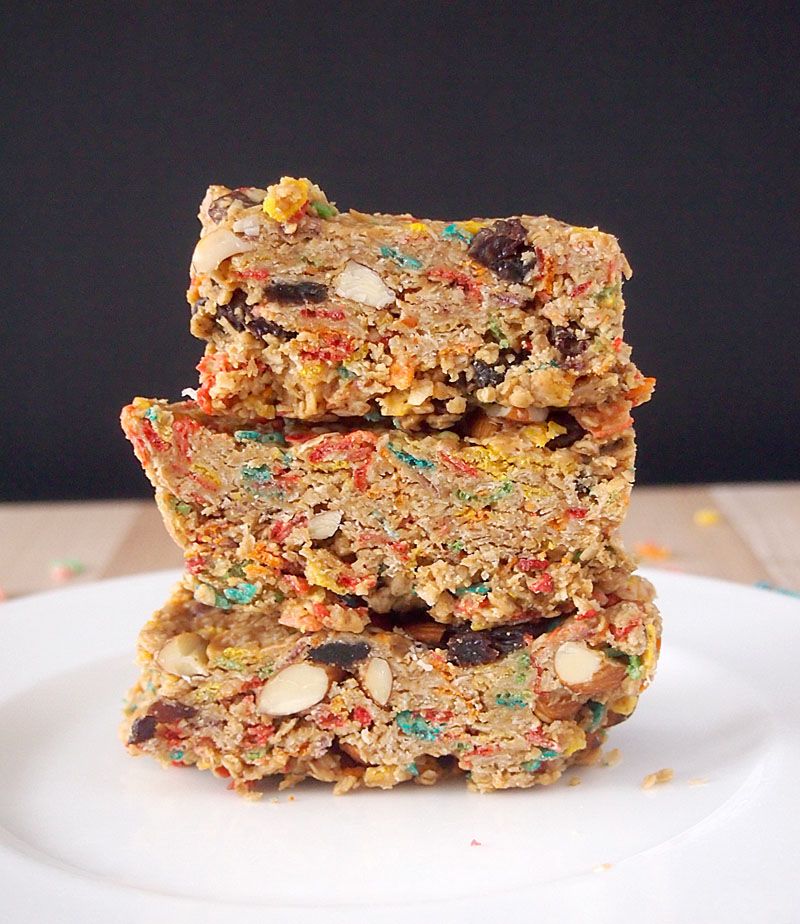 S'MORES CLUSTERS from A Day in the Life on the Farm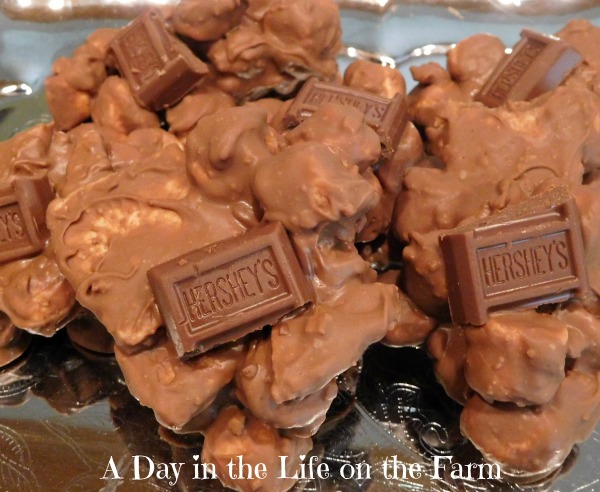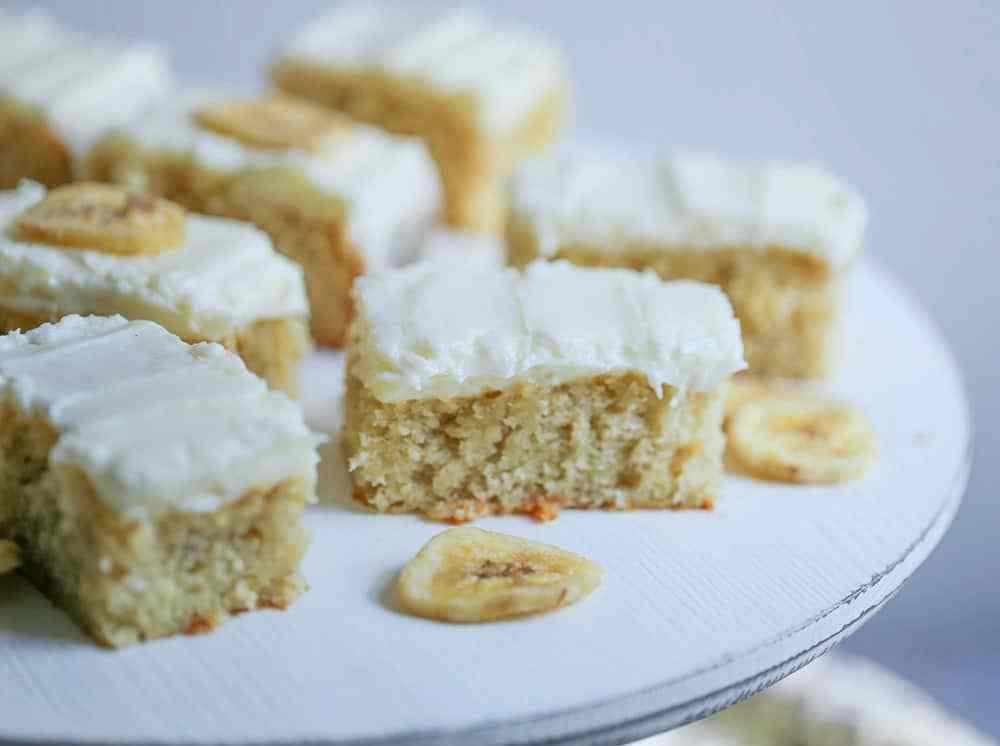 PEACH PIE from Pies and Prejudice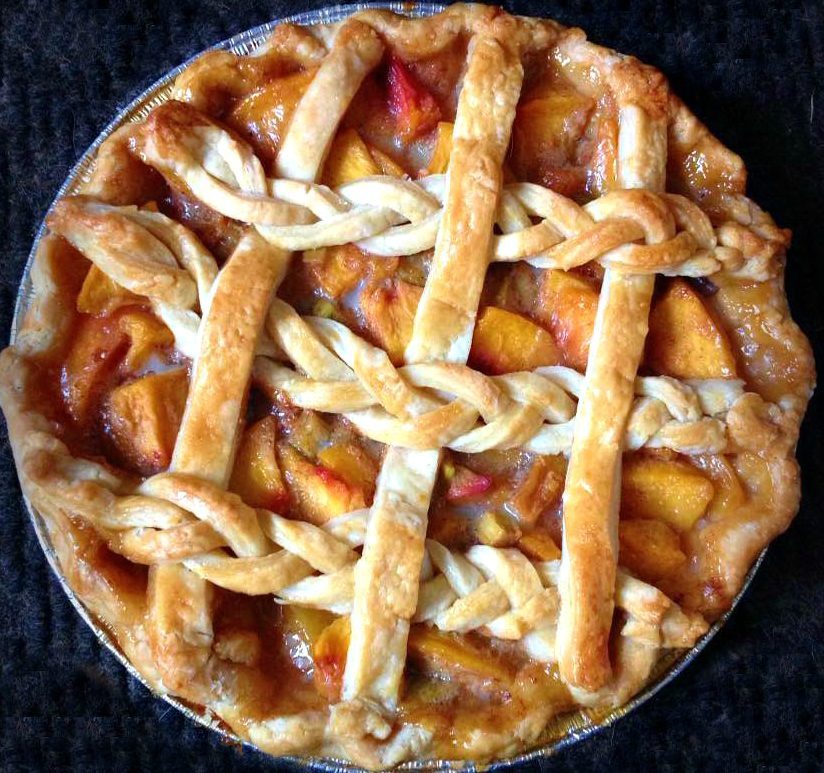 PIN THIS COLLAGE TO SAVE ALL THESE FABULOUS RECIPES!