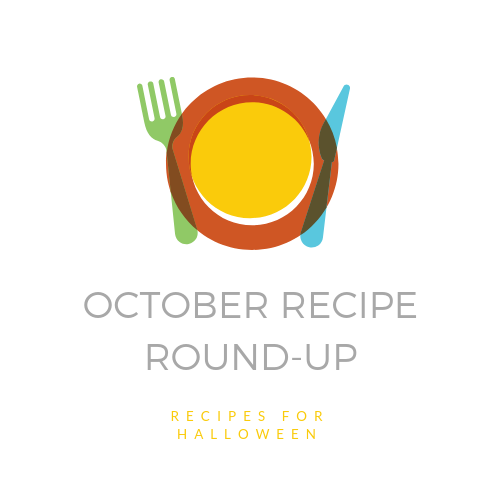 Welcome to the October Recipe Round-Up! This month's round-up brings you Halloween and fall themed recipes with fun desserts and easy dinners for the family. Our bloggers are sharing their favorite Halloween and fall recipes with you, including breakfast, side dishes and snacks, main dishes and of course desserts... this month there are a lot of desserts and treats for that sweet tooth! Halloween is such a fun time of year and October is my favorite month -- crisp leaves, apple picking, pumpkins, cooler weather, and fun holidays. Continue reading to see all this month's recipes and check back at the end of each month to see the net recipe round-up!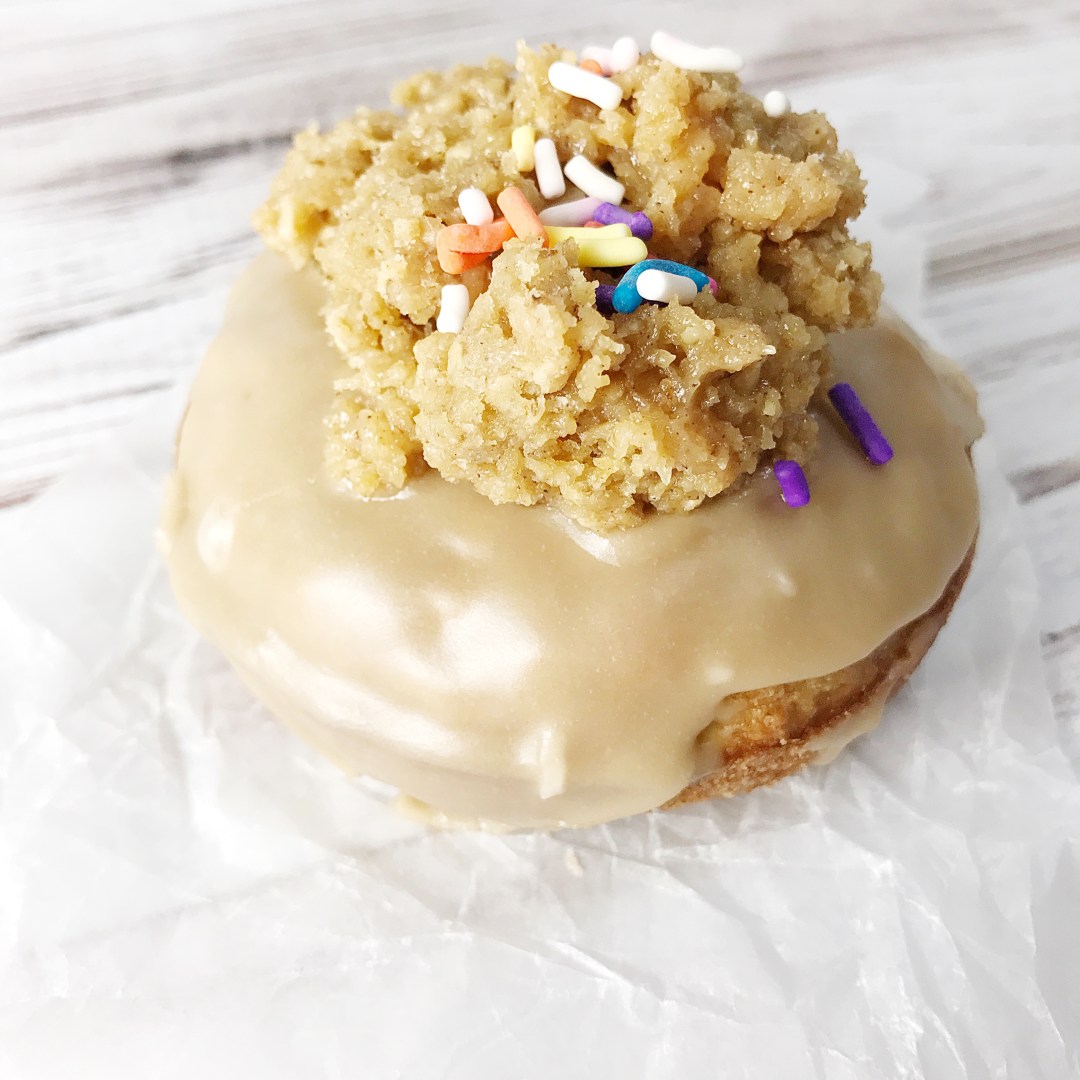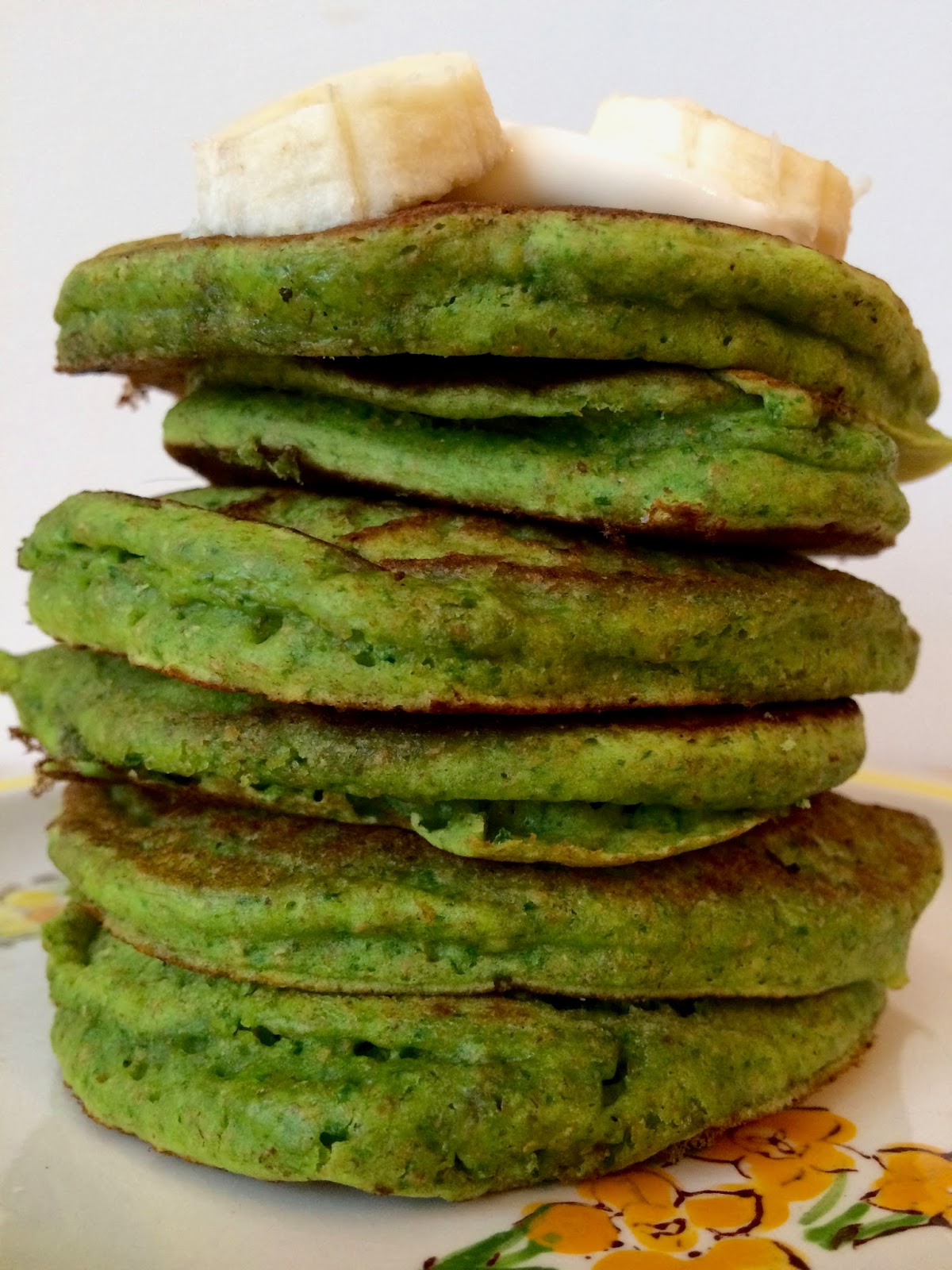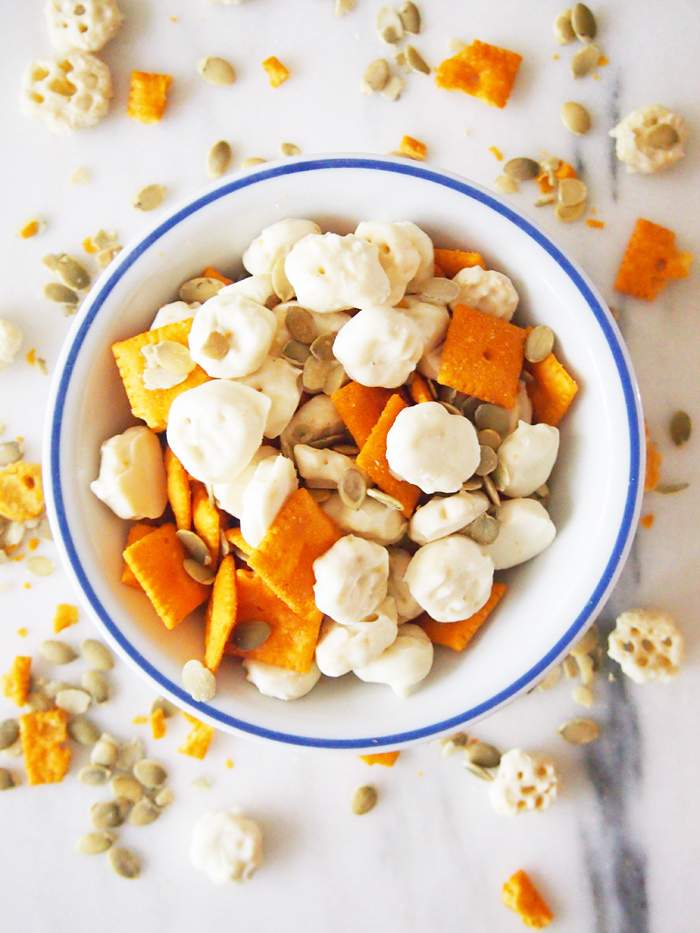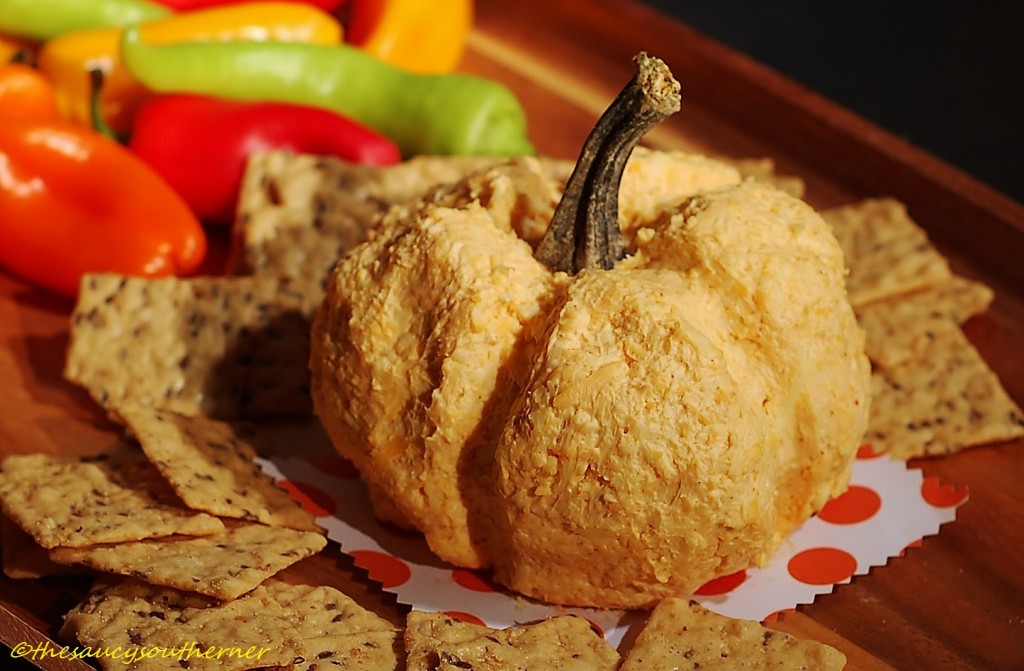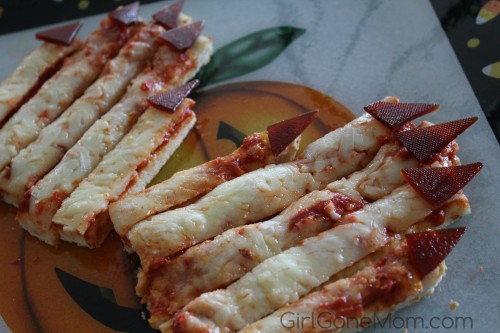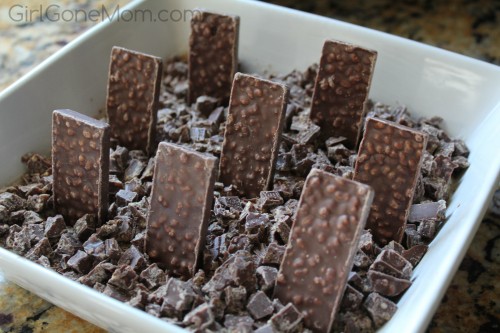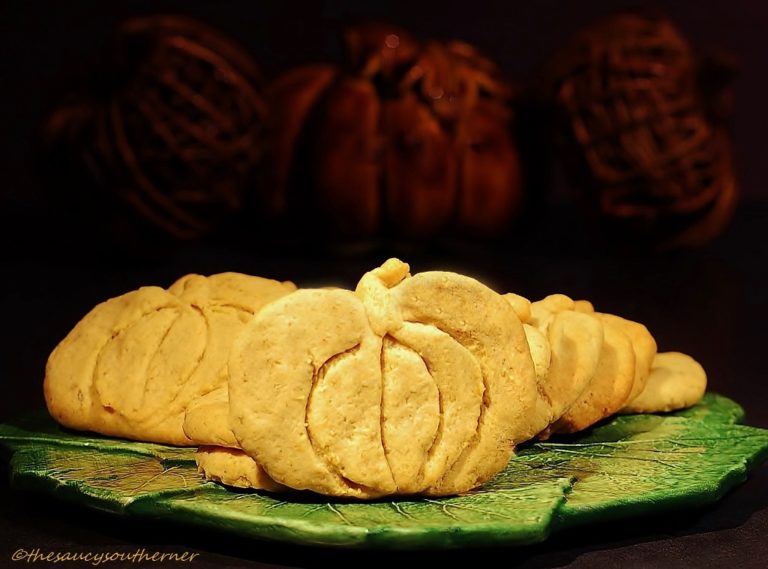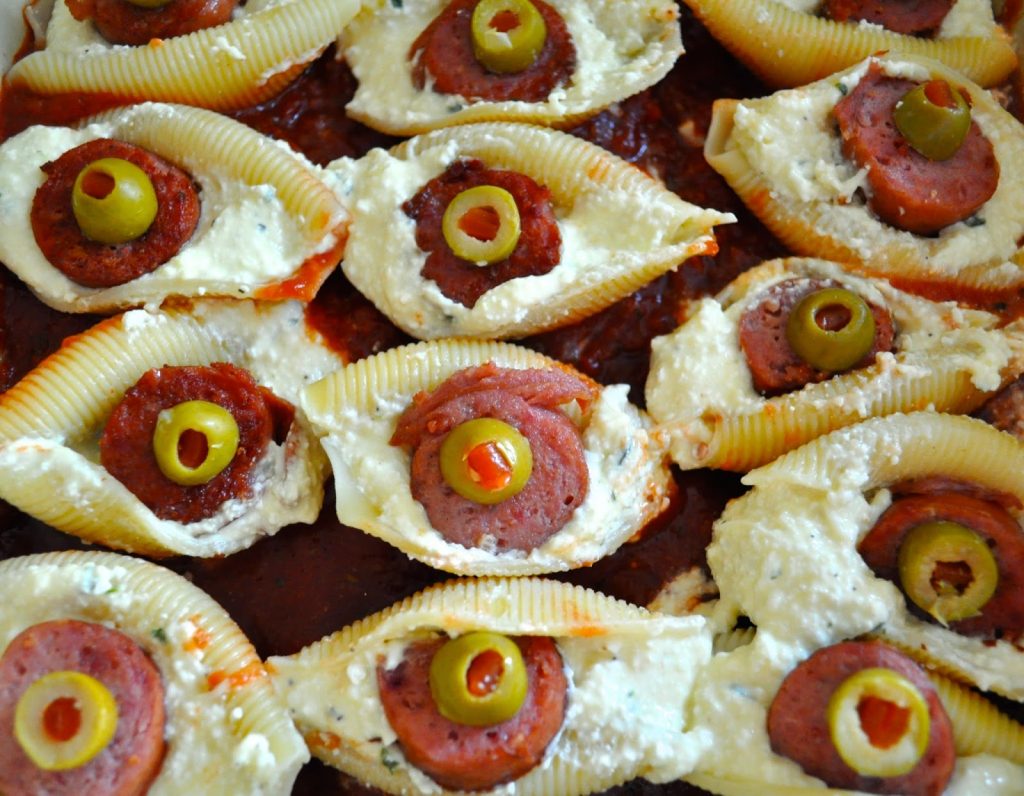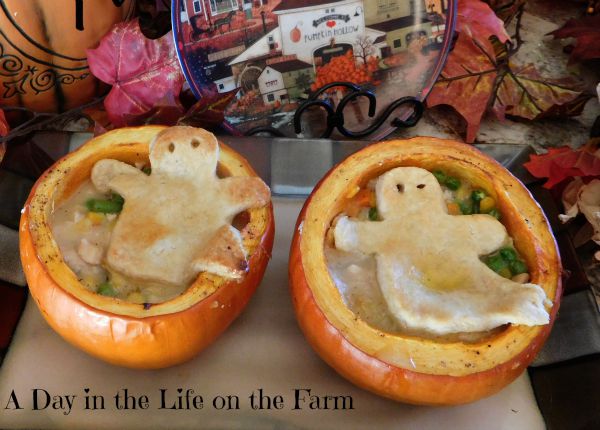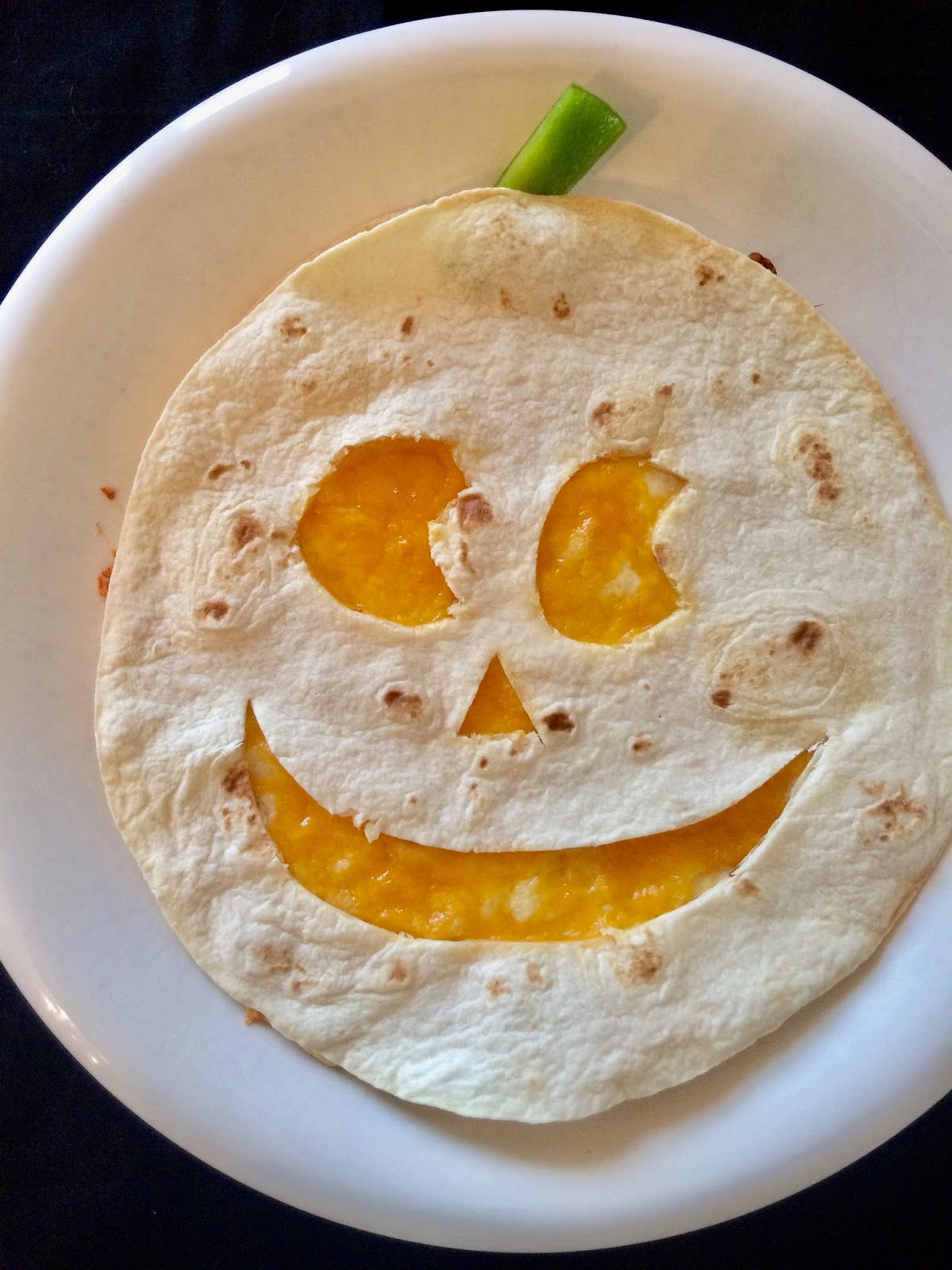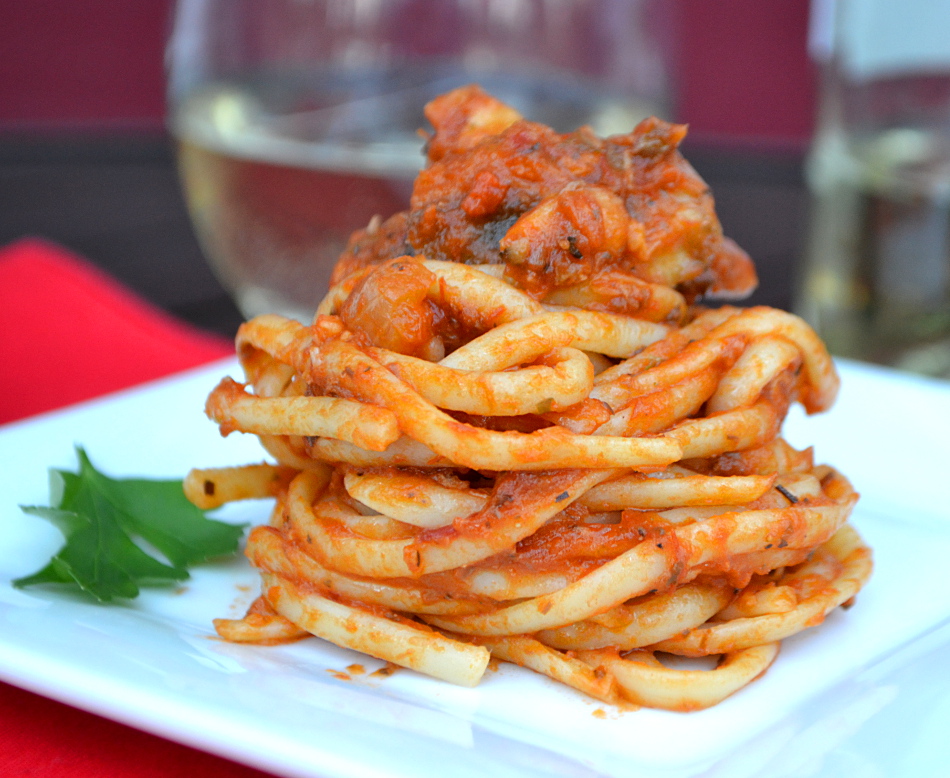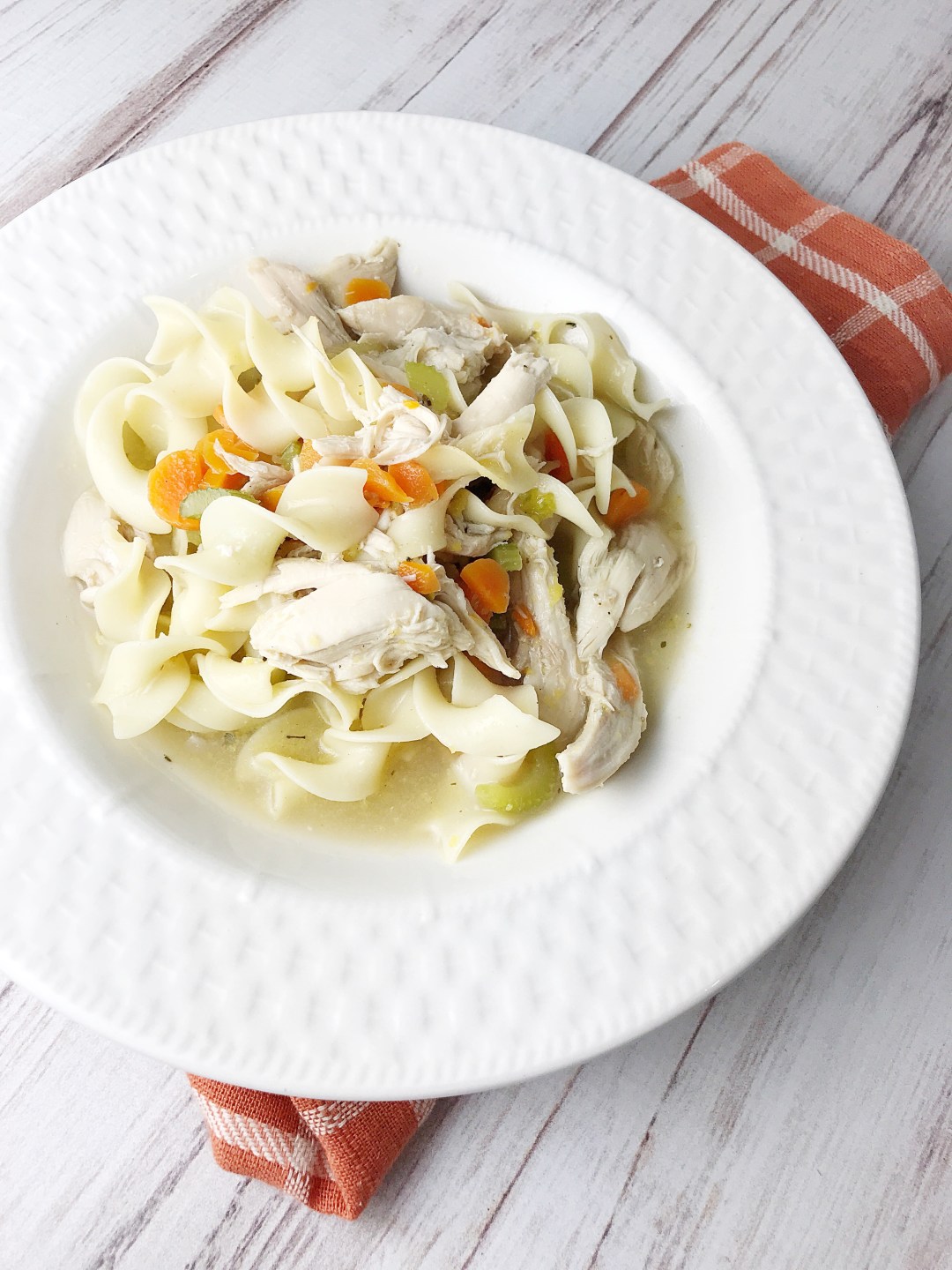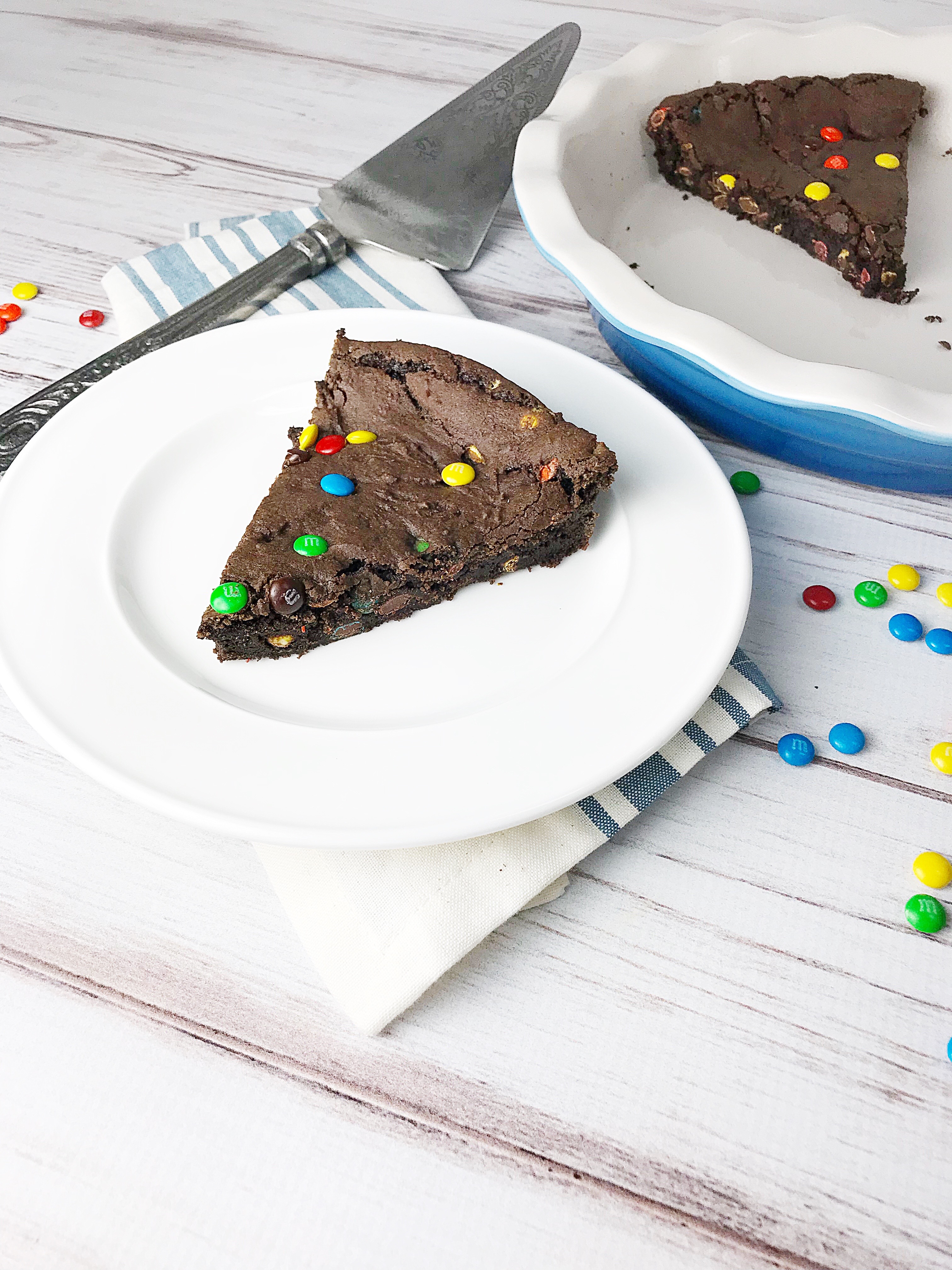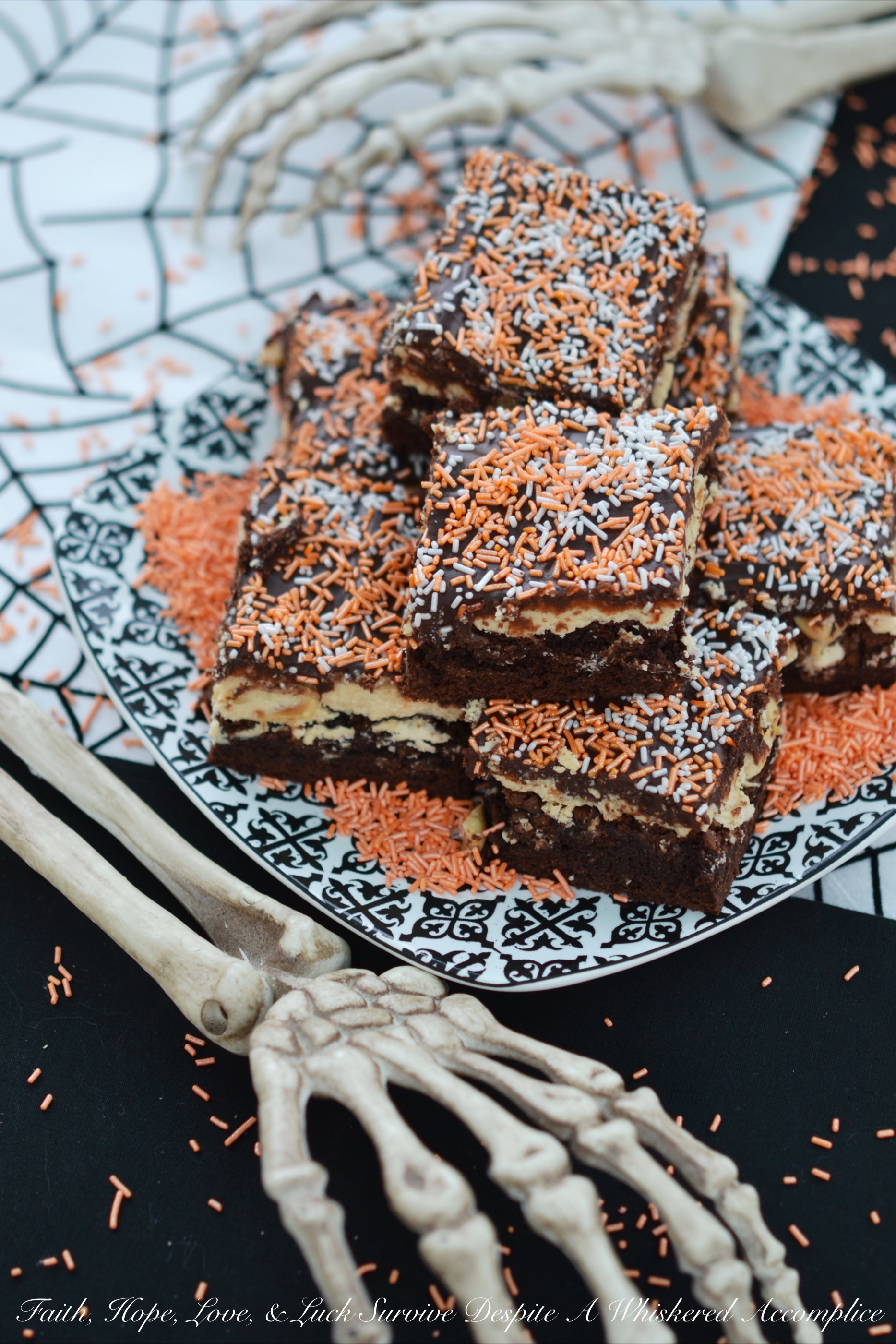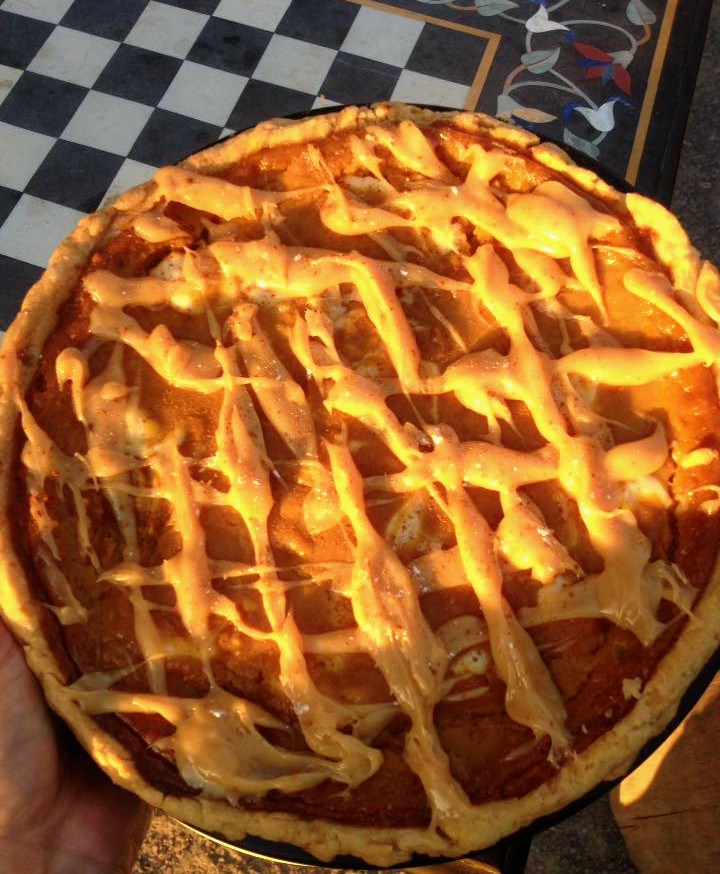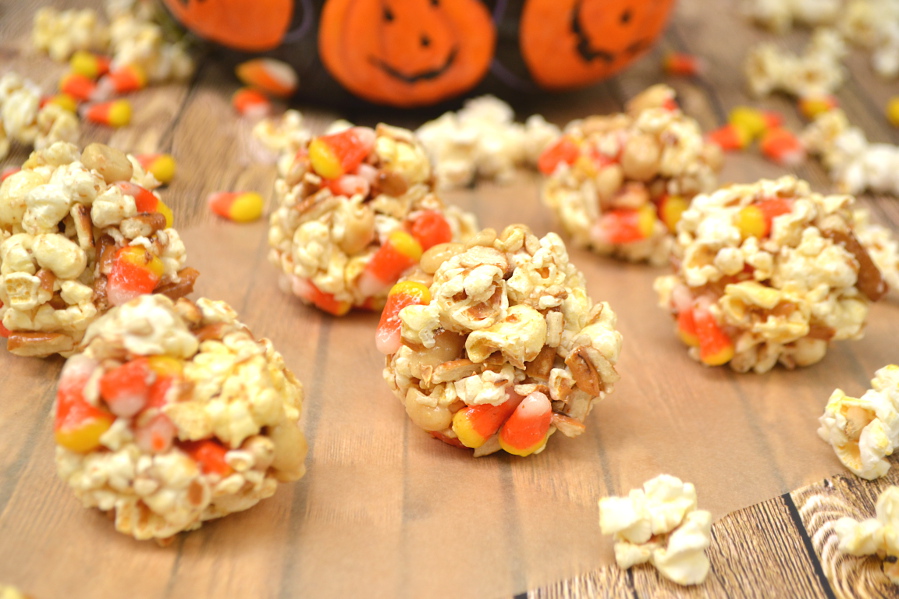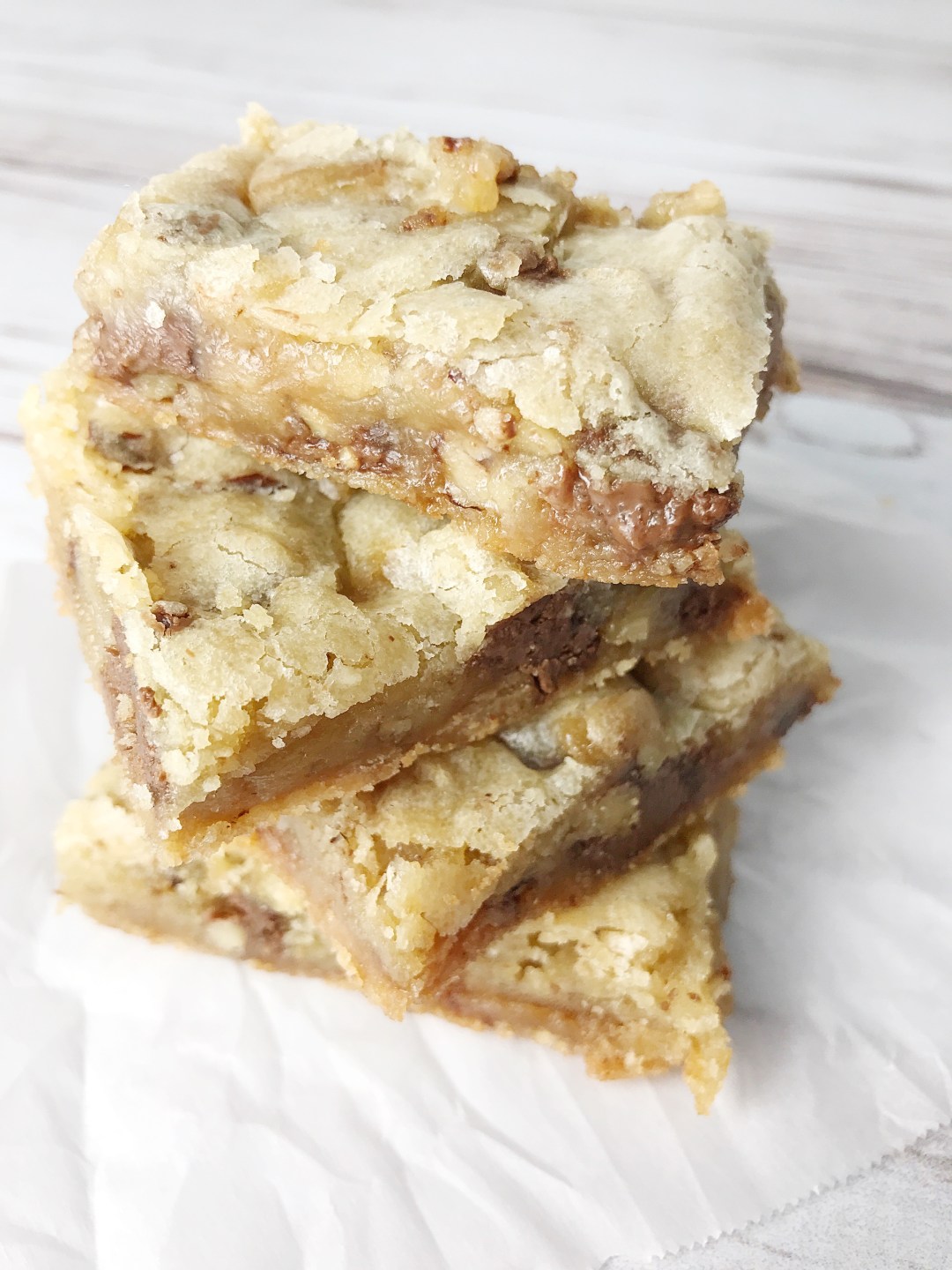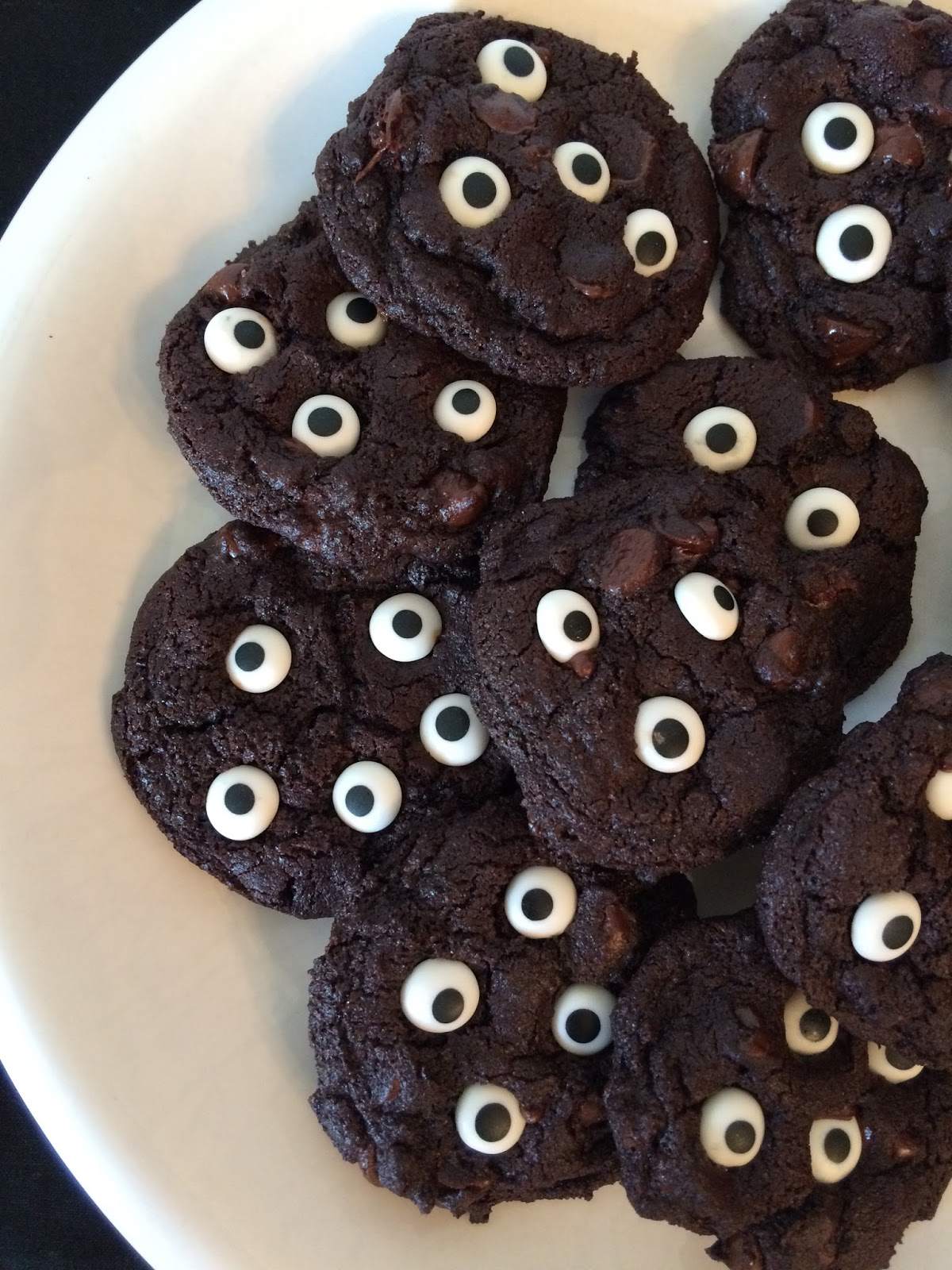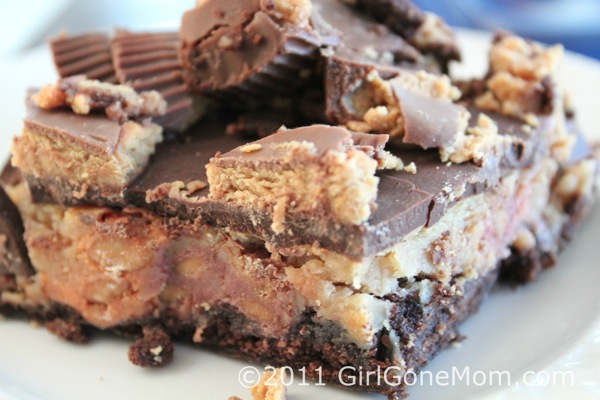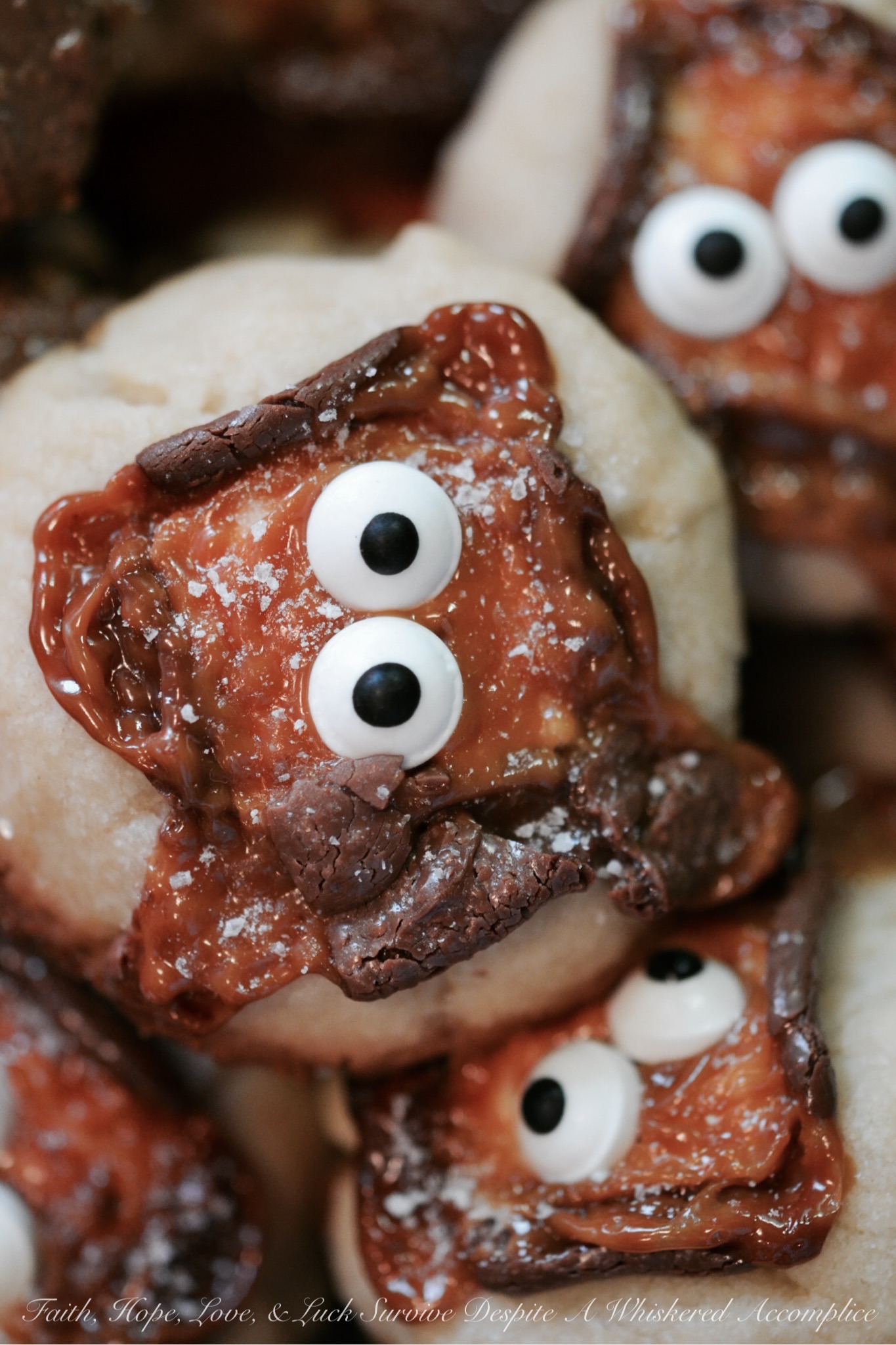 PIE CRUST COOKIES from A Day in the Life on the Farm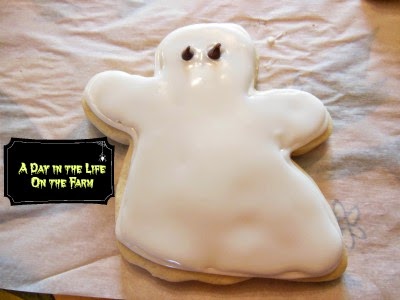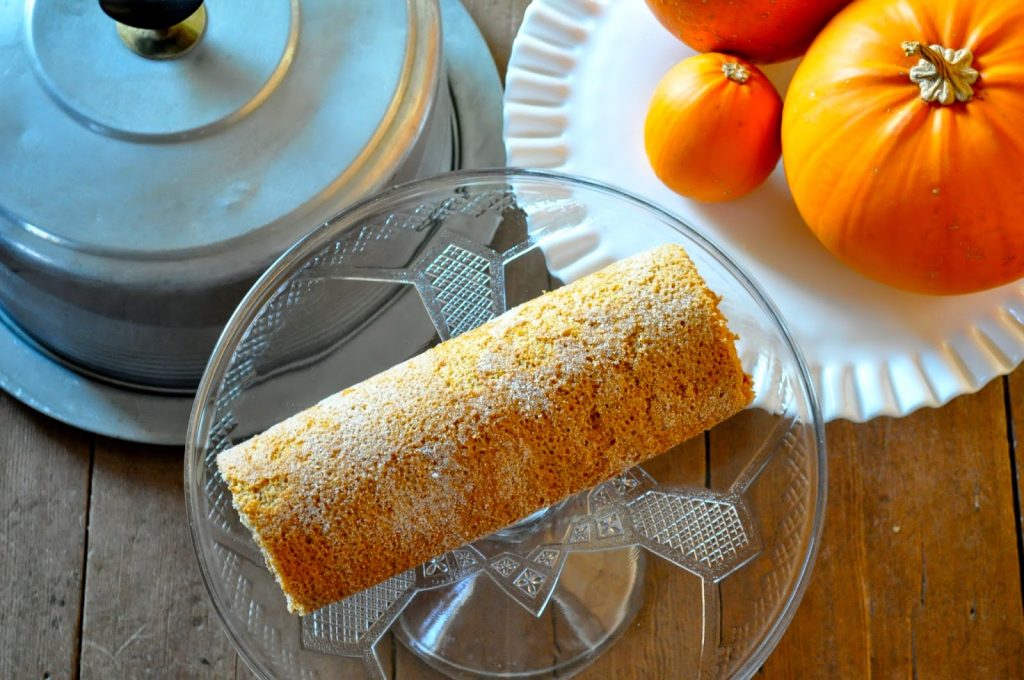 PIN THIS COLLAGE TO SAVE ALL THESE FABULOUS RECIPES!